Wednesday September 9, 2015
Beyoncé Strips Down For Poolside Flaunt Magazine Cover Shoot
She still didn't say anything, though. Read more.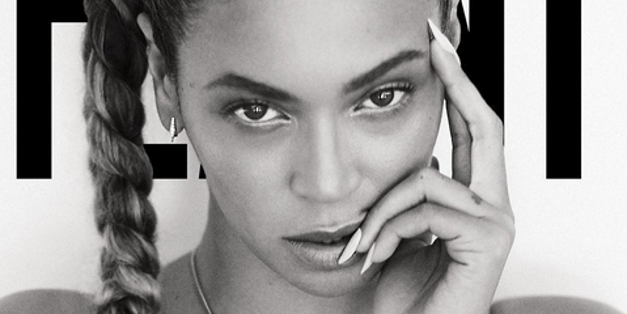 Kylie Jenner Is All Too Happy To Talk About Her Lip Injections Now
How times have changed. Read more.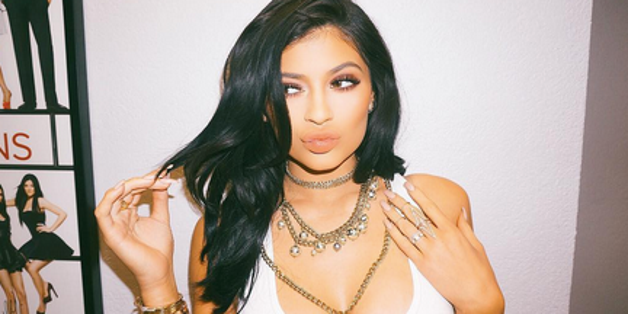 James Franco Is Walter White AND Carrie Bradshaw
No, you're not dreaming. Read more.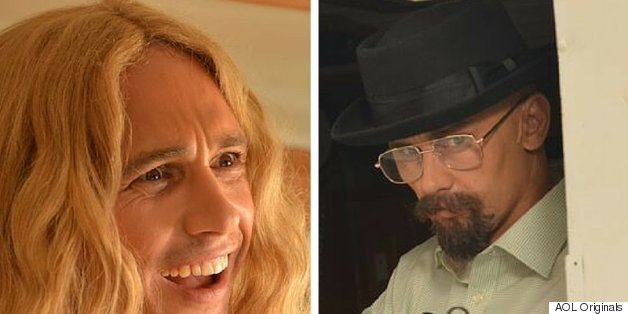 Tina Fey Says Maya Rudolph Sets The Dubsmash Gold Standard
Thanks for this, world. Read more.
Chrissie Hynde Blames Rape Culture On Contemporary Pop Stars
"Ugh" is the word of the day. Read more.
Katy Perry Leans In And Busts Out At Hollywood Handprint Ceremony
She made a lasting impression. Read more.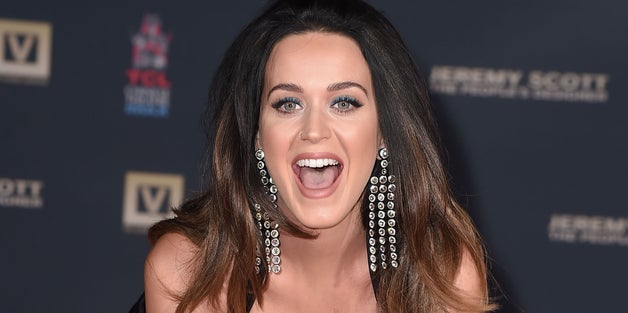 Zachary Quinto Has A 'Spiritual' Connection To 'Star Trek' Forefather Leonard Nimoy
"He really left this earth just surrounded by love." Read more.
Follow HuffPost on Facebook and Twitter:
Get Huffington Post on the Go