Friday September 18, 2015
Buzzworthy Film 'Room' Proves Brie Larson Is The Next Big Thing
This moving adaptation of Emma Donoghue's bestselling book feels anything but confined. Read more.s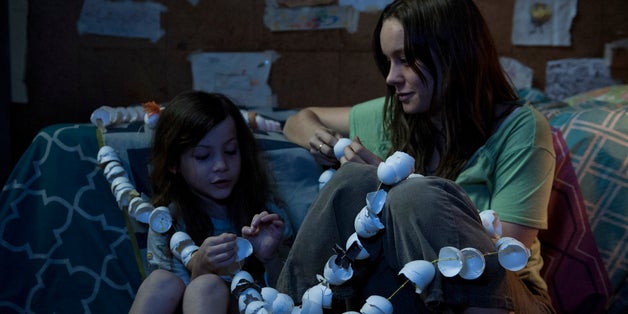 What To Watch And What To Skip In TV's New Fall Show Lineup
Broadcast networks have a few diamonds in the rough. Read more.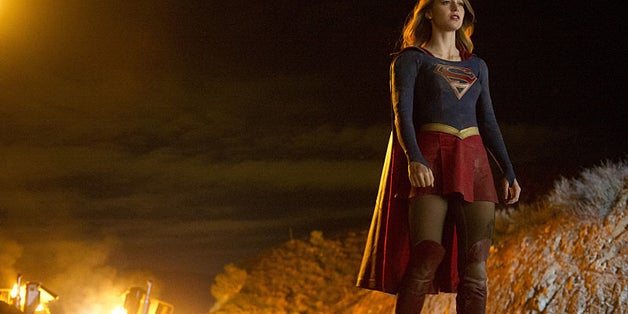 The Future Of Stand-Up Comedy Has Arrived
This won't be the last time you hear Kate Berlant's name. Read more.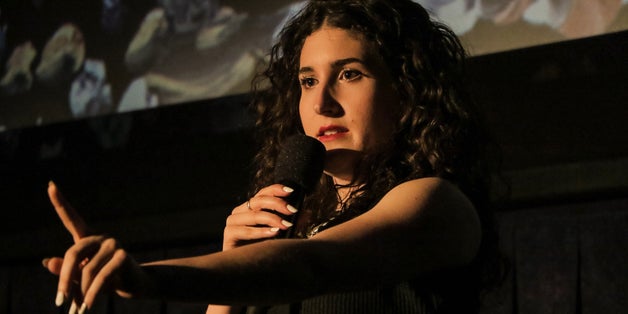 Emmy-Nominated 'Homeland' Director Finds Hollywood Gender Inequality 'Unacceptable'
"It is not an equal playing field by any stretch of imagination." Read more.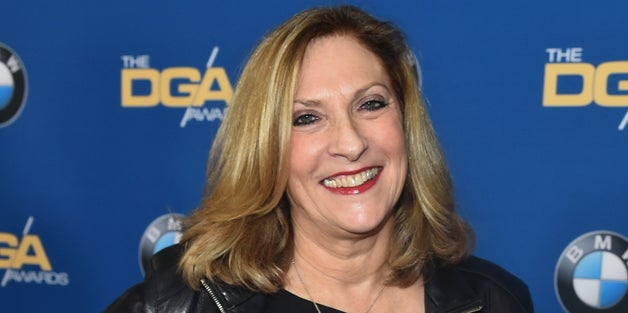 Senseless Violence Has No Use In Film
Denis Villeneuve's 'Sicario' doesn't need blood to keep tensions high. Read more.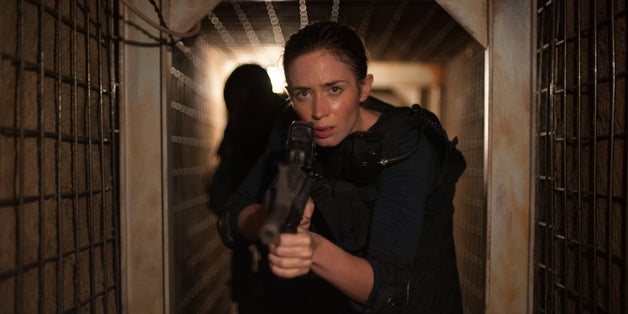 Follow HuffPost on Facebook and Twitter:
Get Huffington Post on the Go