Monday September 14, 2015
Arnold Schwarzenegger Will Replace Trump On 'Celebrity Apprentice'
Arnold, you're hired. Read more.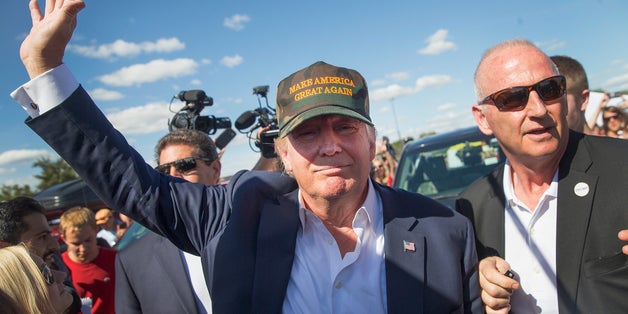 Chrissy Teigen Defends 'No Hot Nannies' Comment On Twitter
"It's an ongoing joke in my house," she said. Read more.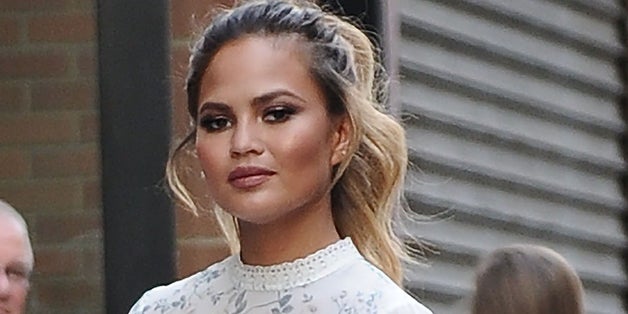 Miss America Accidentally Goes To War With Entirety Of New England
Pats fans are not pleased about her thoughts on Deflategate. Read more.
Kim Kardashian Launches Website And App, Expects You To Pay For It
Unlock her world ... or something. Read more.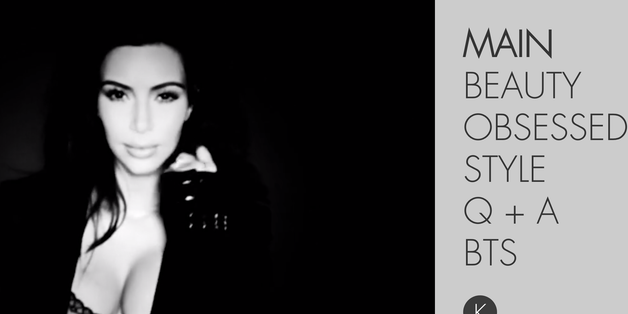 Kourtney Kardashian Skips Pants For A Night Out
The royal family of NYFW. Read more.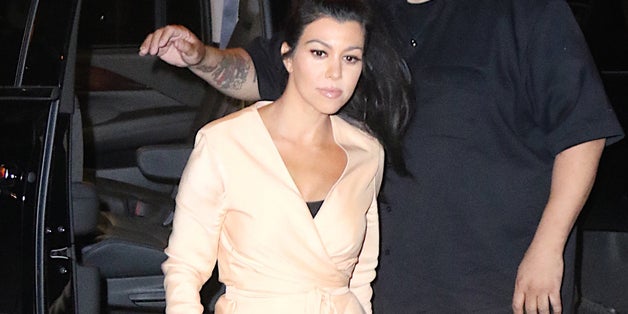 Ellen Page Steps Out With Girlfriend Samantha Thomas For The First Time
The couple was all smiles at TIFF. Read more.
John Oliver Closes His TV Church After Unwanted 'Seed' Donations
We'll miss you, Our Lady of Perpetual Exemption. Read more.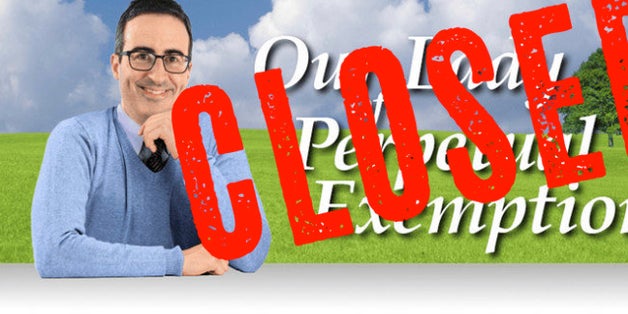 Blake Lively Swears She Didn't Diss Taylor Swift's Squad
No bad blood here. Read more.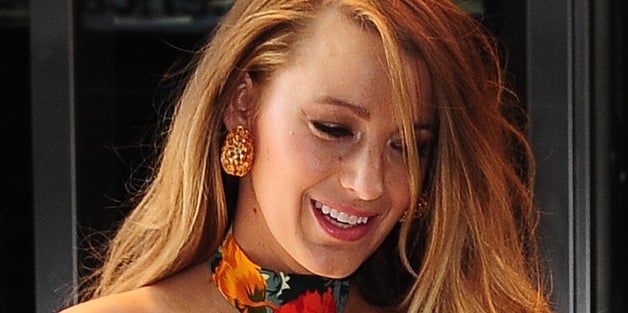 Matt Damon Thinks Jason Bourne Would Definitely 'Kick The S**t Out Of Batman'
Fightin' words. Read more.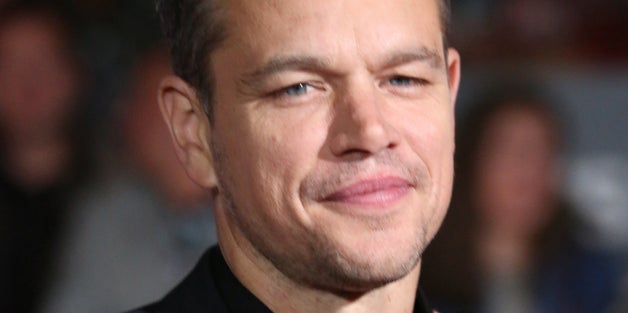 Follow HuffPost on Facebook and Twitter:
Get Huffington Post on the Go