Sunday September 6, 2015
Zelda Williams Shares Hopeful Message About Depression
"I live my sadness every day, but I don't resent it anymore." Read more.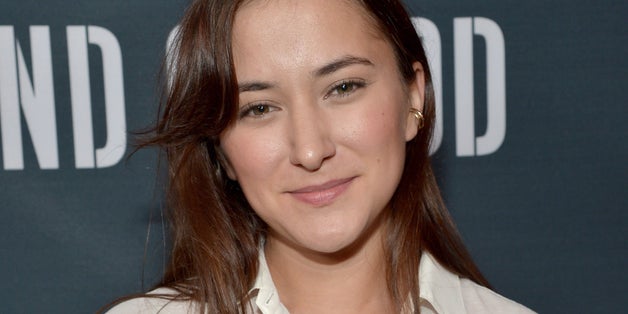 'Harry Potter' Actor Joining 'Game Of Thrones'
A Quidditch star is coming. Read more.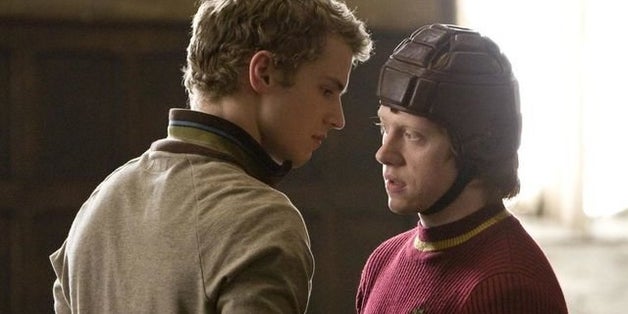 Erika Christensen And Cole Maness Are Married
Congrats to the happy couple! Read more.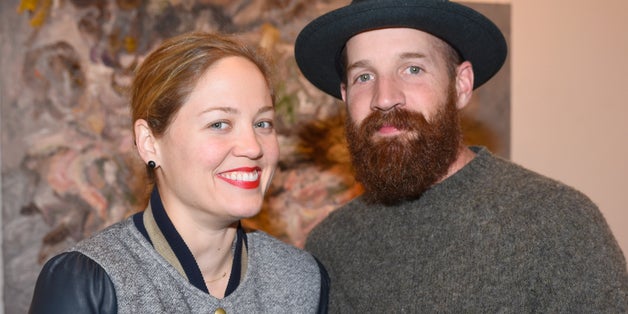 Damon Wayans Defends Bill Cosby
The actor called the women who've come forward "un-rapeable" and "b**ches." Read more.
Steven Tyler Rocks Out With A Street Performer
You don't want to miss this. Read more.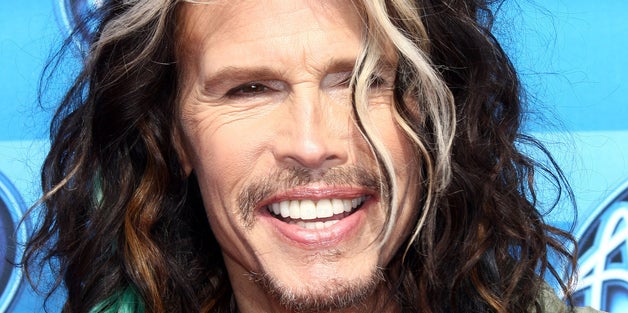 Blue Ivy's Birthday Card For Beyonce Is Perfect
Good luck trying to top this one, Jay. Read more.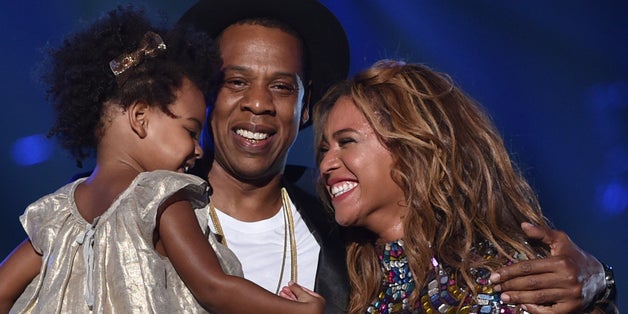 Emily Ratajkowski Slams 'Blurred Lines' Video
"It's the bane of my existence." Read more.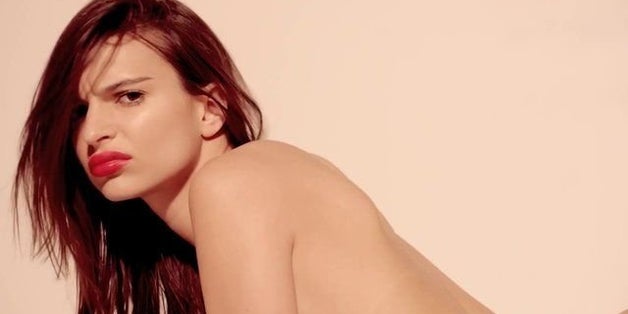 Reese Witherspoon And Her Son Made The Cutest Dubsmash
Ring, ring, ring, ring, ring, ring, ring...BANANAPHONE. Read more.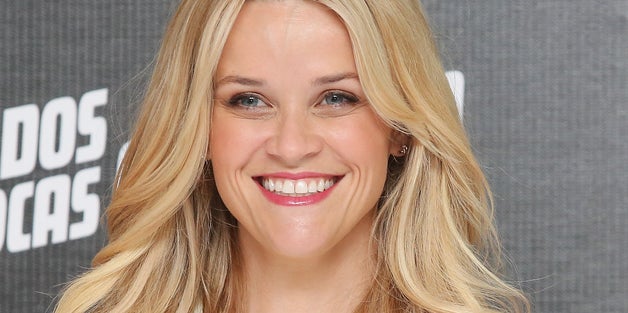 Kanye Sends Flowers To Taylor Swift
#KanTay2020? Read more.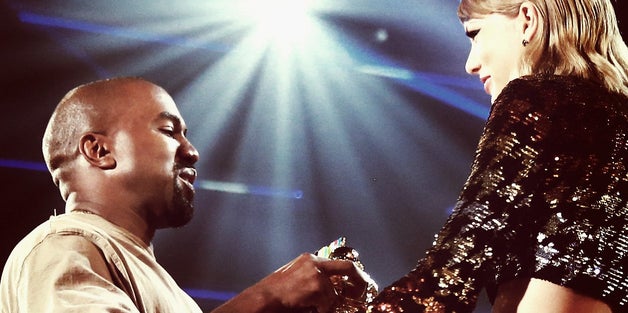 Him and wife, Kyra Sedgwick, are proof that true love is real. Read more.
Follow HuffPost on Facebook and Twitter:
Get Huffington Post on the Go