Friday October 30, 2015
What Really Makes A Great Horror Film
The AV Club argues the best ones reject the pop psychology that drags down the genre. Read more.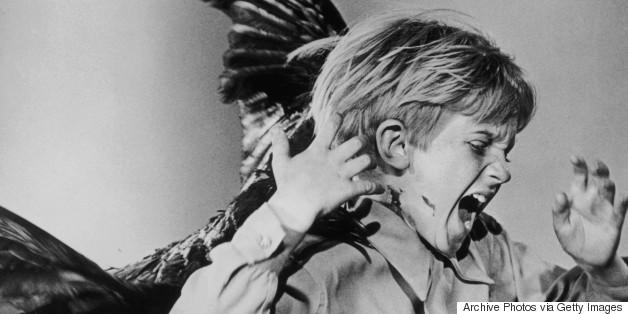 5 Things You Still Don't Know About 'Breaking Bad'
The exceptional attractiveness of RJ Mitte and Aaron Paul almost lost them their roles. Read more.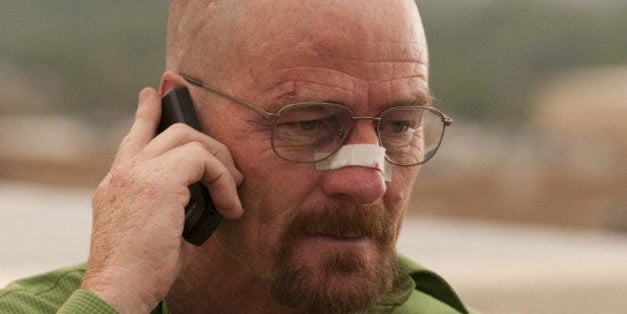 Jeff Daniels Was Told 'Dumb And Dumber' Would Destroy His Career
Turns out agents don't always know best. Read more.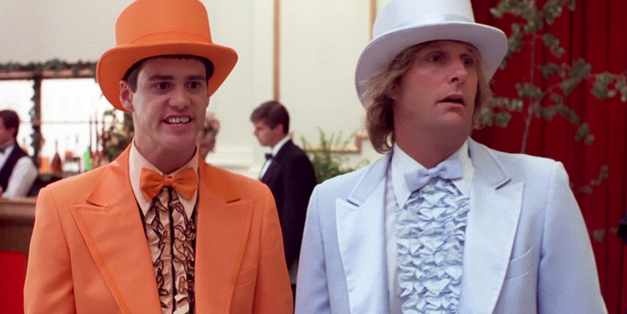 Glenn From 'Walking Dead' Isn't The New Jon Snow
Glenn's supposed killer sets the record straight. Read more.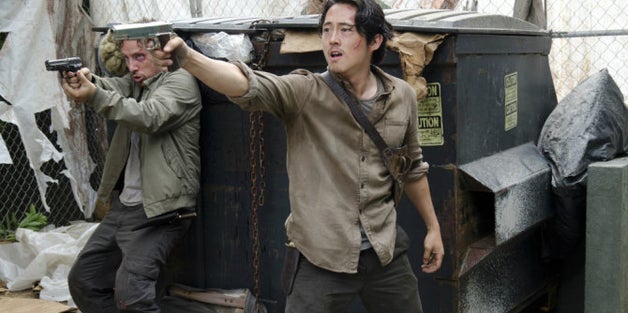 Why 'Hocus Pocus' Doesn't Deserve Your Nostalgia
According to Vox, the fan-favorite film is actually garbage. Read more.
Follow HuffPost on Facebook and Twitter:
Get Huffington Post on the Go