Friday September 11, 2015
'Goodnight Mommy' Is This Year's Most Terrifying Movie So Far
There are a variety of formulas to follow to get an audience to jump out of their seats or cover their eyes with sweaty palms. This Austrian psychological horror thriller ditches the tropes, with hauntingly good results. Read more.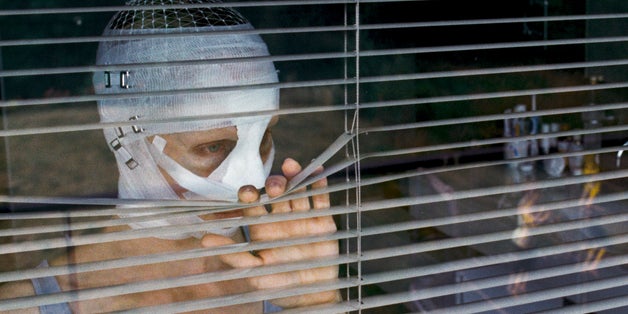 'The Bastard Executioner' And The Rise Of The Slog
In today's packed peak TV landscape, viewers' attentions are at an all-time premium. How much time can we give a new series to prove itself? Read more.
First Up At The Toronto Film Festival: Jake Gyllenhaal's 'Demolition,' The Stunning 'Lobster' And More
What movies should you be sure not to miss in the coming months? Entertainment reporters Matt Jacobs and Erin Whitney deliver their first impressions from TIFF. Read more.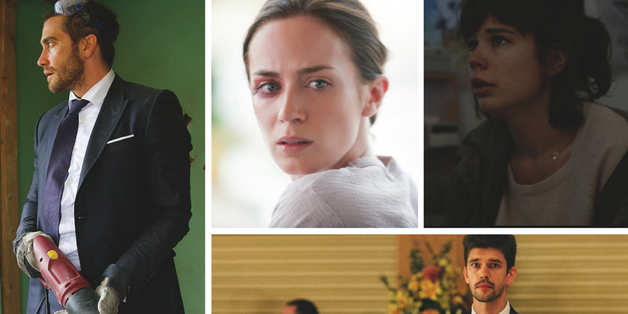 Dustin Lynch Set To Headline Tour After 'Hell Of A Night' Hits No. 1 On Country Charts
The "Cowboys and Angels" singer catapulted onto the country music scene following the release of his album, "Where It's At," last September. He's only just getting started. Read more.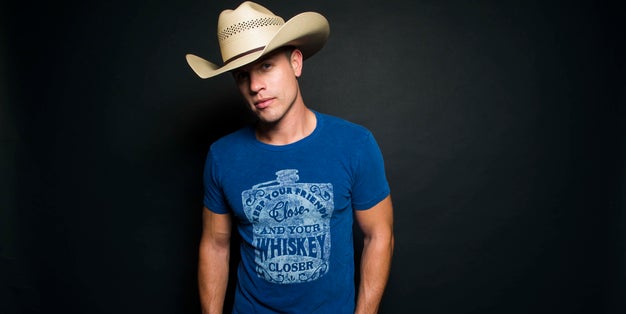 'You're The Worst' Cast Talks Season 2, Romance, Hard Times & True Love
With its wry jokes and clever depiction of modern "adulthood," the quirky FXX comedy's first season found a devoted fan base. Maureen Ryan talks to the cast about what we can expect in Season 2. Read more.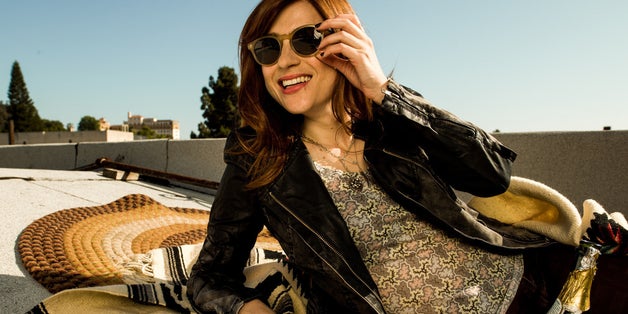 Follow HuffPost on Facebook and Twitter:
Get Huffington Post on the Go