Friday September 4, 2015
Hi, Internet, Here's The Best Way To Hate On Miley Cyrus
The world has been throwing a whole lot of Miley Cyrus shade since the VMAs. But only some of that criticism is valid. Read more.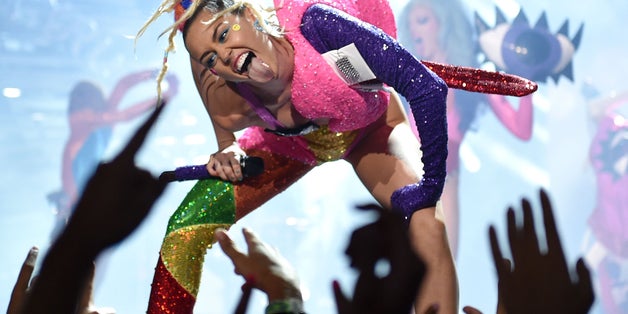 10 Stories You've Never Heard About 'Gilmore Girls' Band Hep Alien
The Huffington Post caught up with the musical group for some truly rock 'n' roll behind-the-scenes tales. Read more.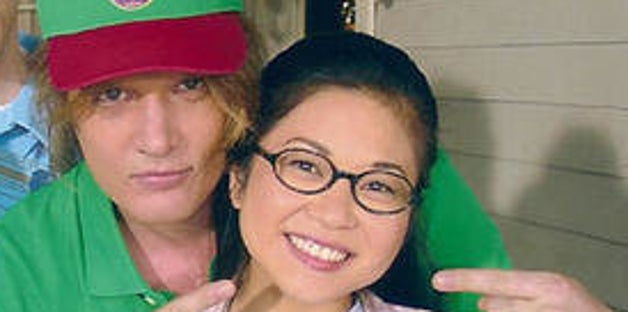 Harry Potter And The Never-Ending Story
The Atlantic asks if J.K. Rowling's Harry Potter updates via the Internet could hurt the series' legacy. Read more.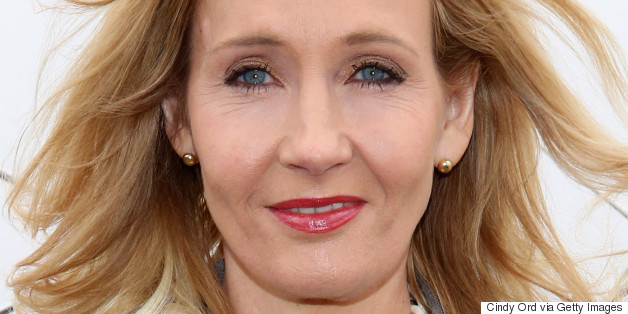 One Year Later, Joan Rivers' Absence Is Just Now Setting In
With awards season approaching, we're mourning her death all over again. Read more.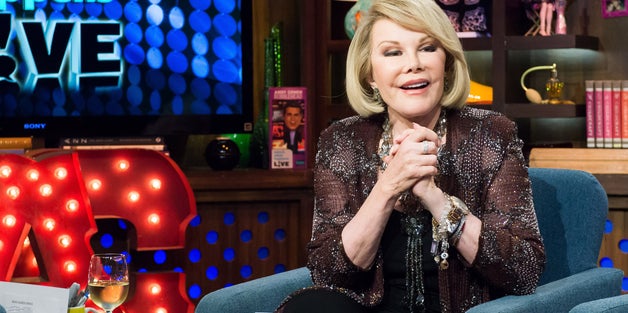 27 Cartoon Characters Who Gave Us The Hots As Kids
Don't worry. You're not alone. Read more.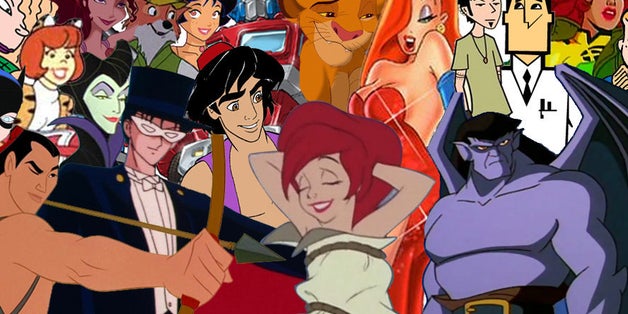 Follow HuffPost on Facebook and Twitter:
Get Huffington Post on the Go