Tuesday September 8, 2015
The List Of TV's Top-Paid Actresses Is Basically As White As Ever
The industry still has some work to do. Read more.
'Laugh-In' Star Judy Carne Dead At 76
She was famous for popularizing the show's hit "Sock it to me" line. Read more.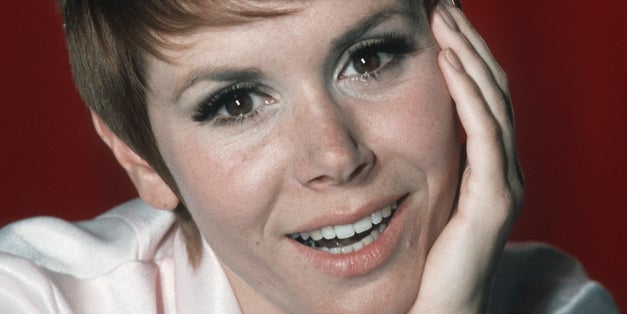 Bikini-Clad Kourtney Kardashian Wins Labor Day On A Tricycle
Guess this is the new BBQ-ing? Read more.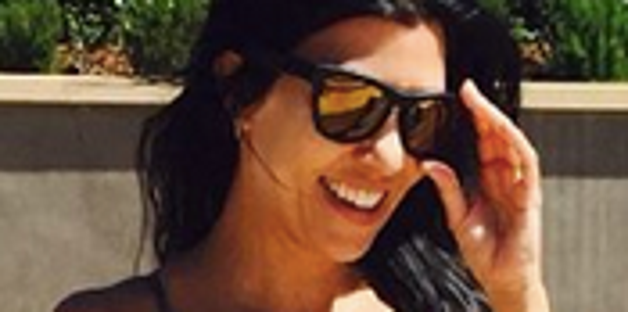 Kylie Jenner's Galore Cover Shoot Is Obviously Revealing
Exactly what you'd expect from a Terry Richardson photo shoot. Read more.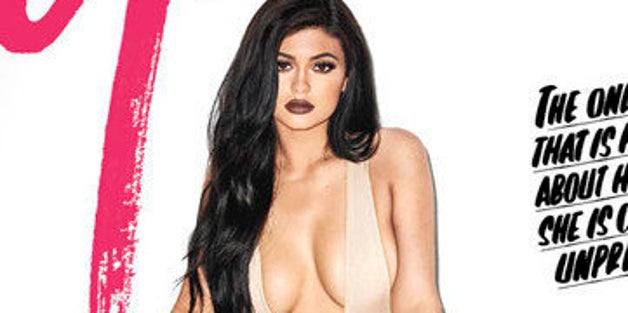 Even 'Jurassic World' Couldn't Nudge This Summer's Box-Office Earnings To A Record
Blame social media. Read more.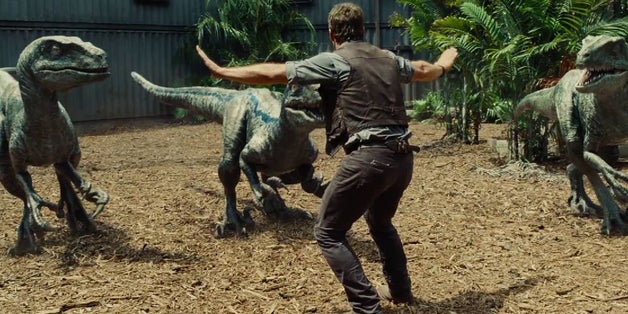 Harry Styles Endearingly Corrects Grammar On Fan's Poster
Somebody paid attention in English class! Read more.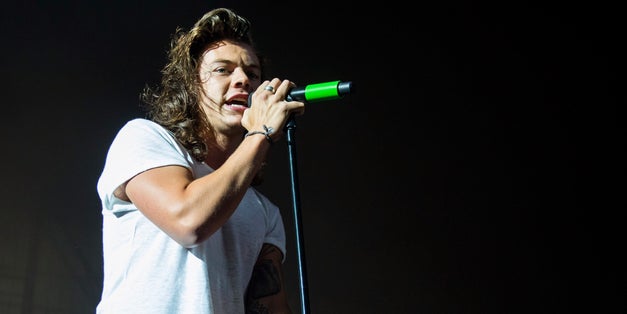 Selena Gomez Poses Nude To Promote New Album 'Revival'
Because it's all about the music. Read more.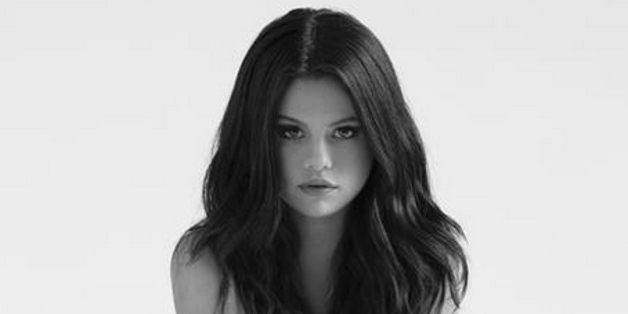 Dwayne 'The Rock' Johnson Saves Puppy From Drowning
And melts our hearts in the process. Read more.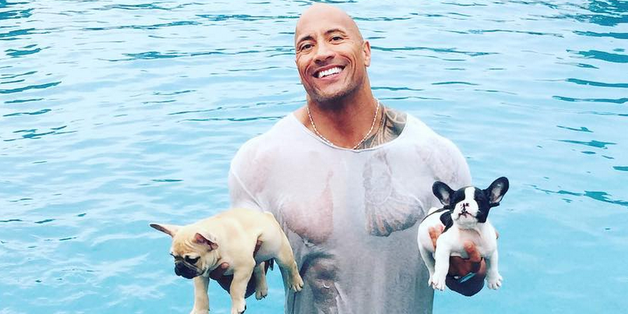 Adorable New Pics Of Blue Ivy Hint At Future Music Stardom
Is it time for a family band yet? Read more.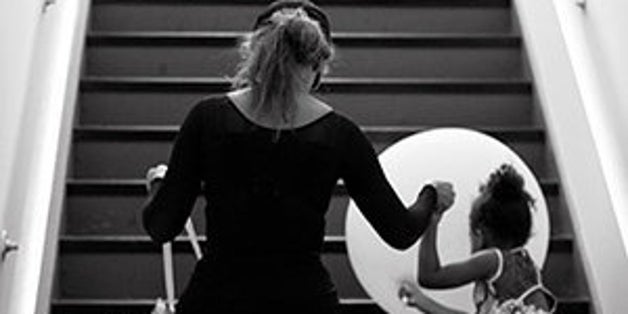 Follow HuffPost on Facebook and Twitter:
Get Huffington Post on the Go