Friday September 25, 2015
Viola Davis Opens Up About Her Historic Emmy Win
"That moment had to be acknowledged, or else it would be a missed opportunity," the actor told The New York Times. "It would be one of those moments I would look back on, and I would have regretted it." Read more.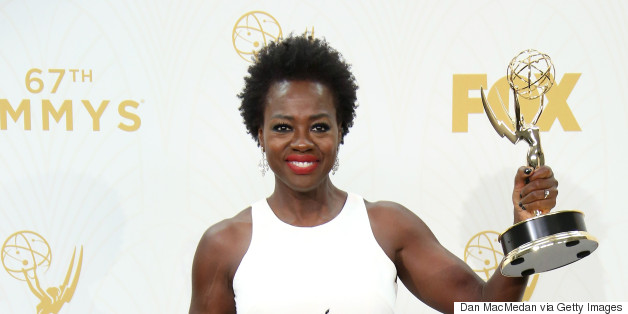 The Kind Of Female Filmmaker We Need More Of
"Breathe" director Mélanie Laurent has a mission to do something different. Read more.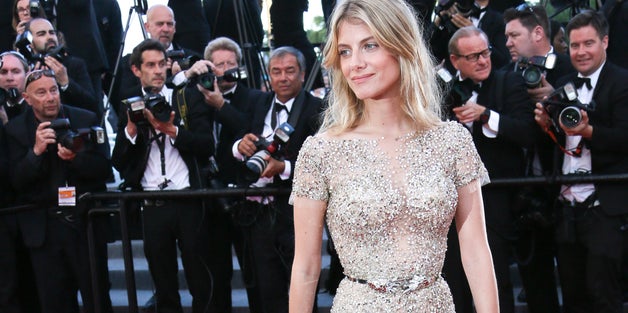 When you do everything right and society hates you for it, that's Anne Hathaway Syndrome, says Buzzfeed. In "The Intern," Hathaway acts out that conundrum -- but will it make us like her? Read more.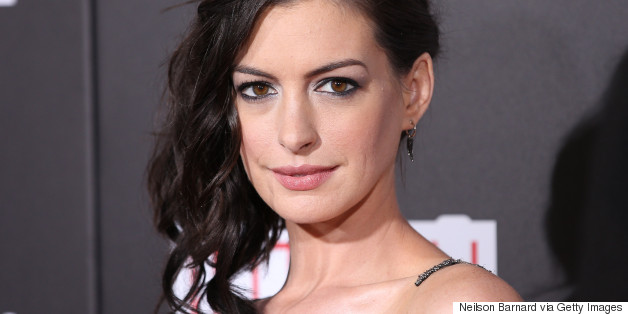 The 'Specific Penis' That Kept Two Of Hollywood's Most Talented Actresses Apart
"Addicted to Fresno" stars Judy Greer and Natasha Lyonne only recently cleared up a decadelong myth about an ex. Read more.
Andrew Garfield Doesn't Play The Hollywood Publicity Game
"To me, authenticity is my whole self, and that means not just the pretty parts that will charm you and make you go and see this film and watch me on a talk show." Read more.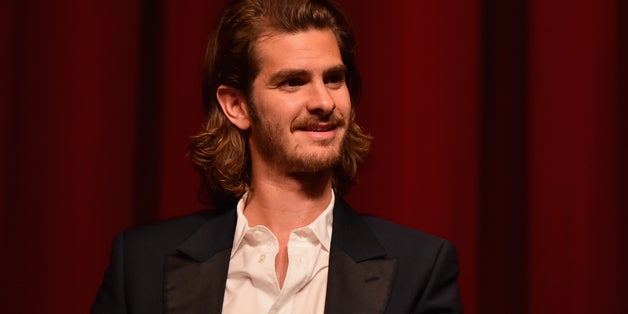 Follow HuffPost on Facebook and Twitter:
Get Huffington Post on the Go