Tuesday September 22, 2015
Here's What Wednesday From 'The Addams Family' Would Look Like Now
Do we all grow up to be just like our parents? Read more.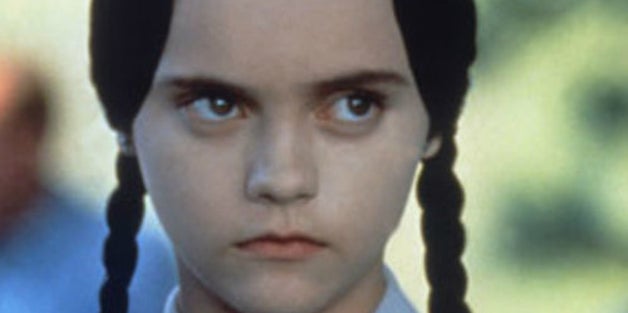 Peter Dinklage Might've Spit His Gum Into Wife's Mouth Before Getting His Emmy
Um, true love? Read more.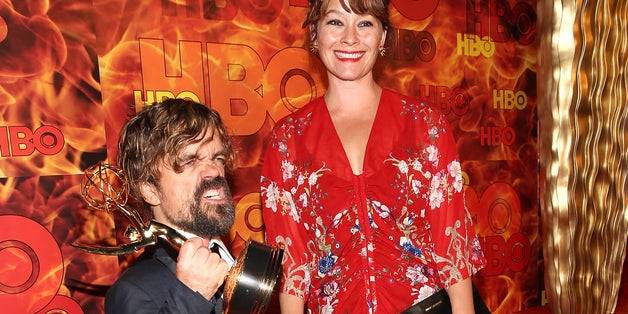 Sean Penn Sues 'Empire' Creator Lee Daniels For Claiming The Actor Hits Women
This comes after comments Daniels made to The Hollywood Reporter. Read more.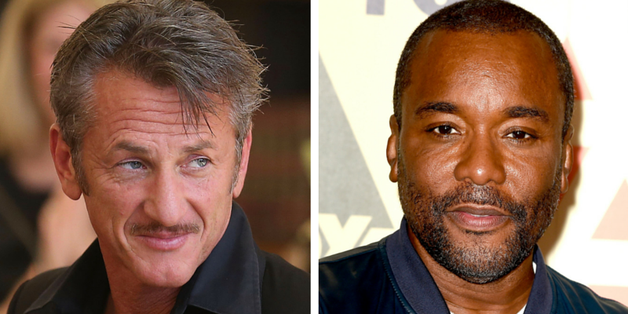 Kermit And Miss Piggy Explain Their Split In Awkward Interview
Hanging with your ex is rough. Read more.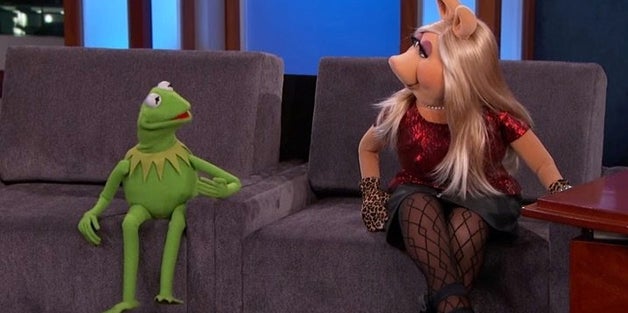 Taylor Swift Shakes It Off With Adorable 7-Year-Old Dancer
They make the moves up as they go. Read more.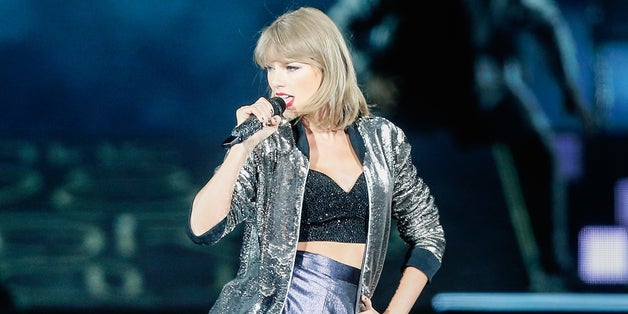 Gwyneth Paltrow And Brad Falchuk Fuel Relationship Rumors
The two attended the "Scream Queens" premiere together. Read more.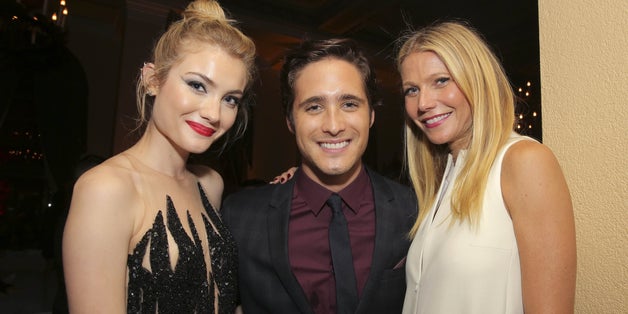 Follow HuffPost on Facebook and Twitter:
Get Huffington Post on the Go