Tuesday September 15, 2015
'Game of Thrones' Star Emilia Clarke Hates Explicit Sex Scenes
If only it were the '90s. Read more.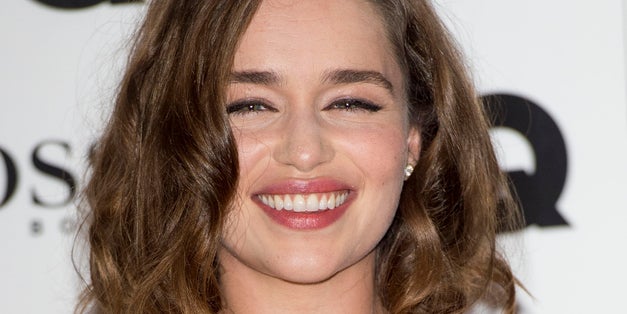 Tone-Deaf Matt Damon Ridiculed For Comment On Hollywood Diversity
The diversity issue is best Damonsplained. Read more.
Jessica Alba Adorably Fails At New 'Tonight Show' Game
But she does get one last shot at redemption. Read more.
... Although Kylie Jenner's Bodyguard Reportedly Shoved Alba At NYFW
The actress managed to keep her cool. Read more.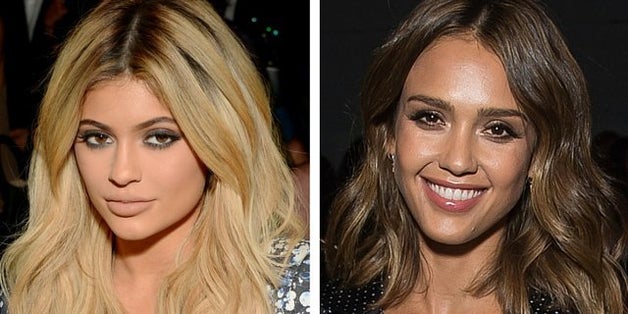 Zach Braff Is Sad About Really Mean 'Garden State' Article
He just has a lot of feelings. Read more.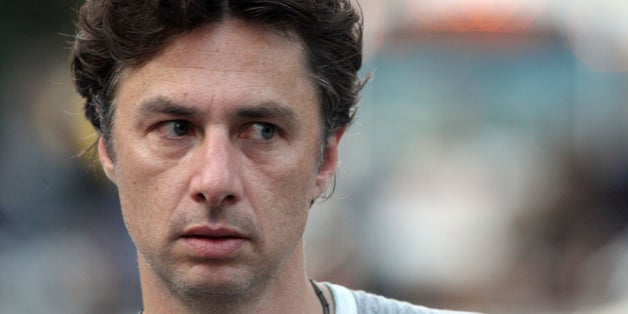 The Trailer For Disney's 'Jungle Book' Remake Is Finally Here
Scarlett Johansson's Kaa sounds extra sinister. Read more.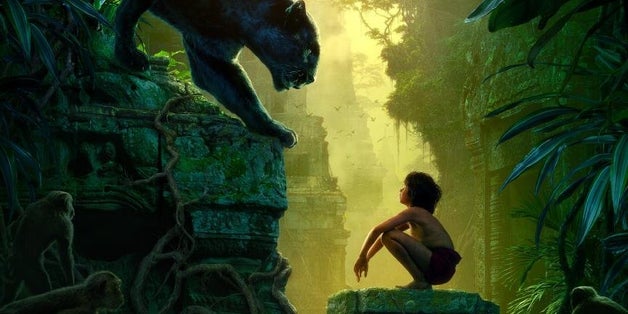 Kristen Stewart Says Robert Pattinson Breakup Was 'Incredibly Painful'
Two years after Robsten, KStew is still thinking about it. Read more.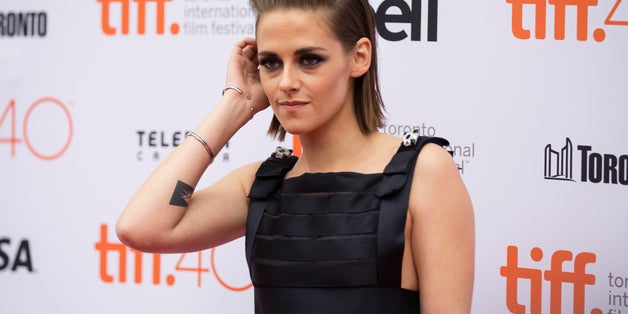 Andrew Garfield Wants Donald Trump To See His New Film '99 Homes'
Though he probably won't agree with it. Read more.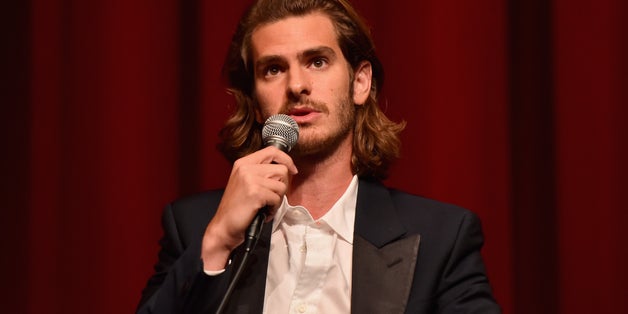 Vine Superstar 'Summerella' Sits Down With HuffPost 6x60
Way more fun than a quick six seconds. Read more.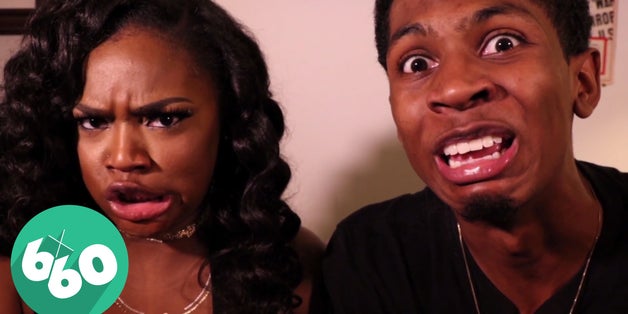 Follow HuffPost on Facebook and Twitter:
Get Huffington Post on the Go