Monday September 21, 2015
The Stars Get Loose At Emmys After-Parties
Celebs who know how to party. Read more.
Tracy Morgan's Daughter Was Too Cute For Words Sunday Night
Scene stealing runs in the family. Read more.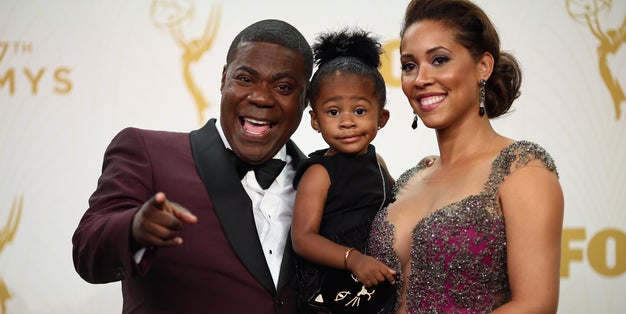 Ryan Reynolds Doesn't Regret 'Green Lantern' One Bit
"If I had to do it all again, I'd do the exact same thing." Read more.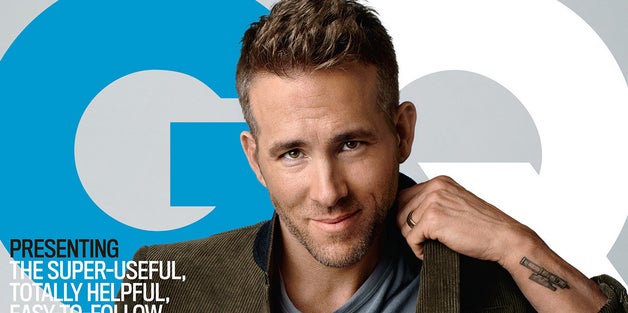 Some 'Friends' Cast Members Had A Mini-Reunion
They'll stand by each other. Read more.
John Stamos Says Rebecca Romijn Stopped Him From Starring On 'Nip/Tuck'
The former "Full House" star also opened up about his monthlong stint in rehab. Read more.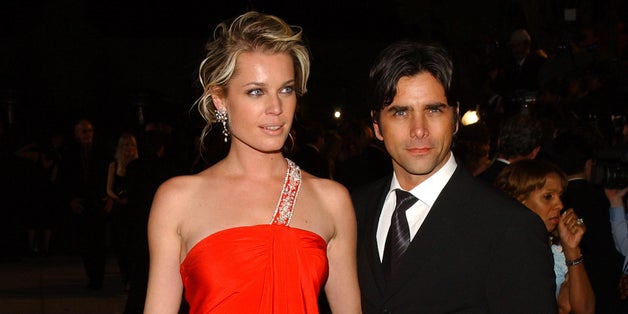 Ariana Grande Ditches Usual Hairstyle To Show Off 'Healthy Curls'
Not too shabby, Grande. Read more.
Kylie Jenner Talks Plastic Surgery, Breast Implant Rumors
The reality show star got real in a post on her app and website. Read more.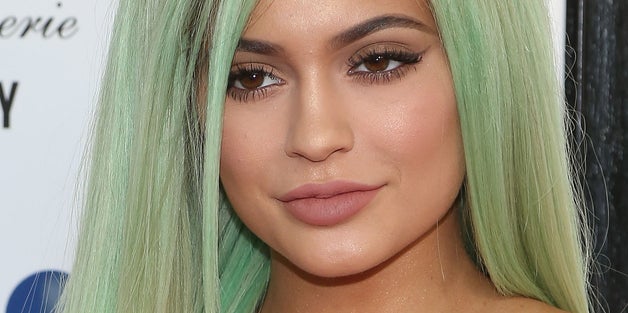 Nancy Lee Grahn Of 'General Hospital' Disses Viola Davis' Emmys Speech
She later apologized on Twitter. Read more.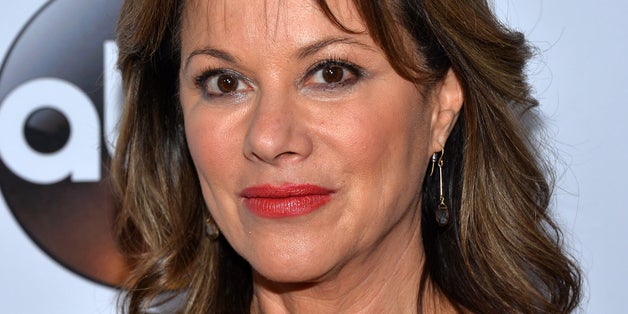 Jennifer Lawrence Told Amy Schumer She Looked 'Pretty, Not Smart' Accepting Her Award
Oh, that JLaw. Read more.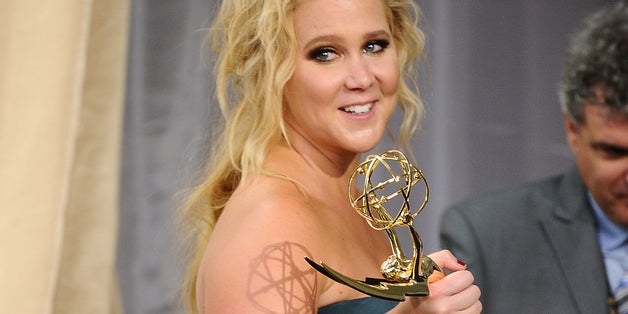 Follow HuffPost on Facebook and Twitter:
Get Huffington Post on the Go