Wednesday September 16, 2015
North West Stole The Show At The Yeezy Spring 2016 Presentation
Baby style alert. Read more.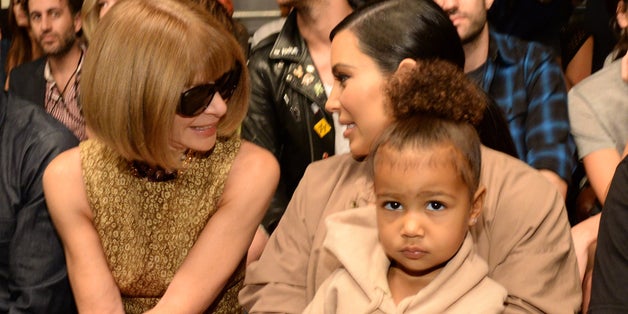 Chrissy Teigen And Tyra Banks Get Real About Fertility In Exclusive 'FABLife' Clip
The new talk show looks amazing. Read more.
Matt Damon Apologizes For 'Project Greenlight' Diversity Comments
"I am sorry that they offended some people ..." Read more.
'Walking Dead' Releases Ominous New Photos For Season 6
The Ricktatorship is about to begin ... Read more.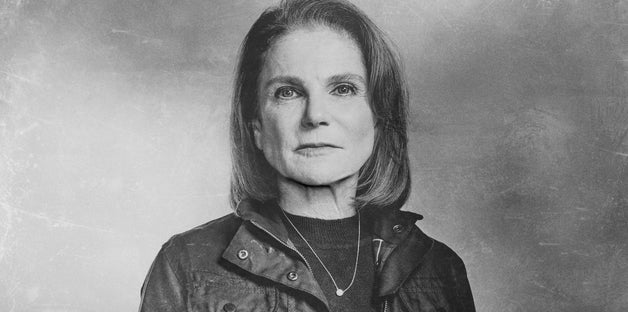 Reese Witherspoon Plunges 15 Stories After Admitting A Fear Of Heights
"I can't see the ground." Read more.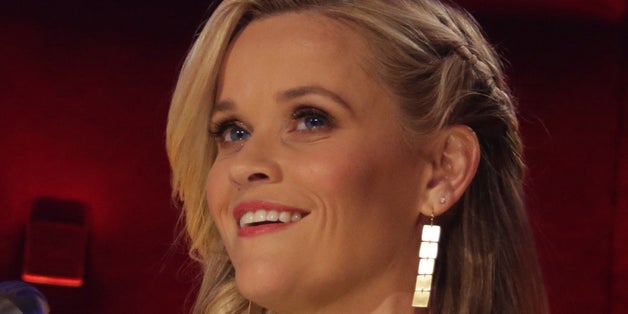 James Franco Cracks Open The 'Gossip Girl' Love Triangle We've Long Suspected
Love, betrayal, friendship, loyalty. Read more.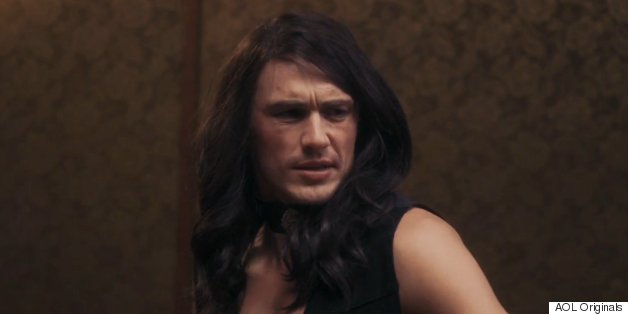 Oh, Hey, Rachel McAdams Has An Attractive Brother Named Daniel
Nothing beats good genes. Read more.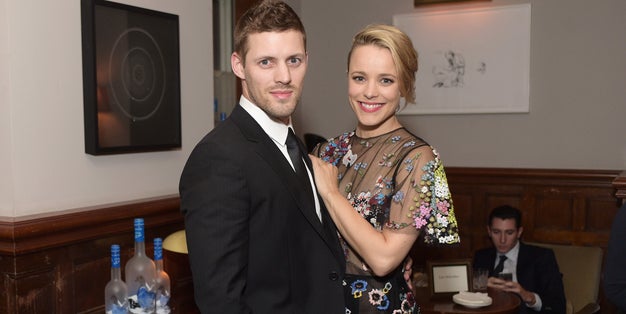 Watch The New Trailer For 'Hunger Games: Mockingjay - Part 2'
Excuse us while we go drown our emotions in a box of tissues. Read more.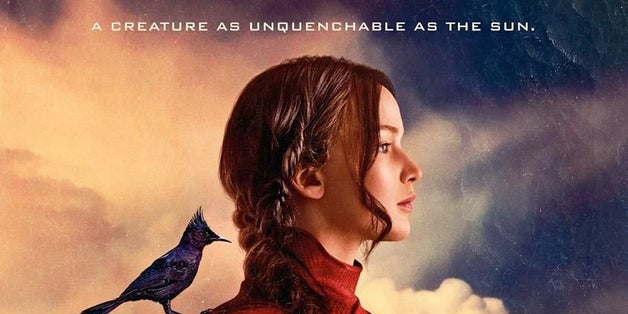 'The League' Star Steve Rannazzisi Lied About 9/11 Escape Story
"I was not at the Trade Center on that day. I don't know why I said this." Read more.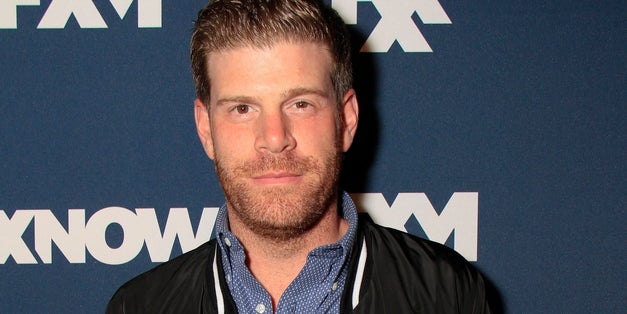 Ariana Grande Says 'There's Nothing To Justify' Licking Donuts
#DonutGate continues. Read more.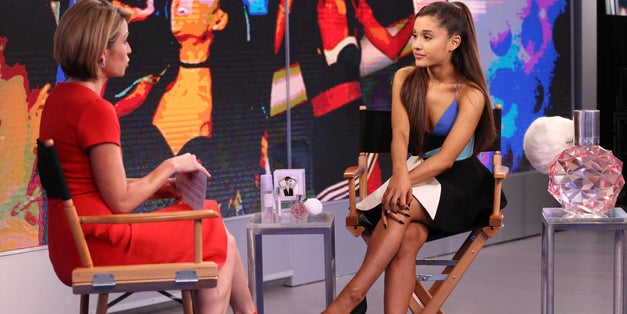 Follow HuffPost on Facebook and Twitter:
Get Huffington Post on the Go