Wednesday September 23, 2015
Netflix Reveals The Point Of No Return For Binge-Watching Shows
"Bates Motel" and "Breaking Bad" hooked viewers in an average of just 2 episodes. Read more.
Scream 'Yaaas' Like Lee Daniels Over Porsha's 'Empire' Audition Story
Ta'Rhonda Jones thought Daniels was "just some random old nut." Read more.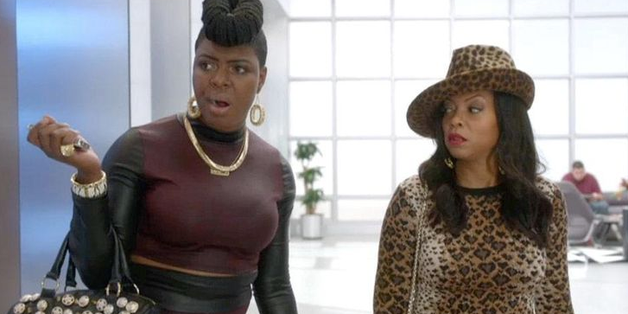 Blake Shelton Opens Up About His 'Fast' Divorce From Miranda Lambert
"Our whole thing was, we are going to be cool about this, it is what it is. We're buddies." Read more.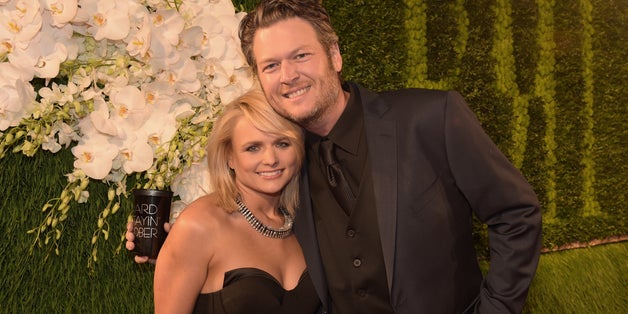 BBC Will Air A New Mystery Series By Storytelling Queen J.K. Rowling
It's like the Harry Potter books without any of the characters, plot or magic. Read more.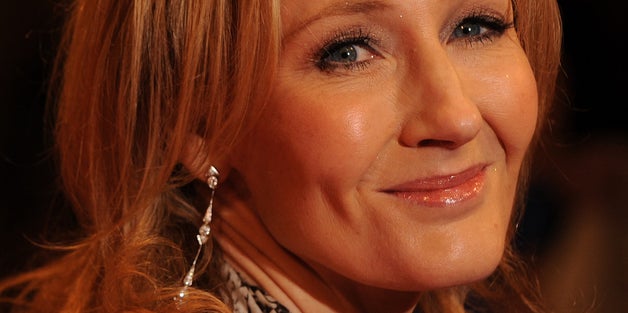 Viola Davis' Emmy Is So Much More Than Just An Award
"It's not just the award. It's what it's going to mean to young girls -- young brown girls, especially." Read more.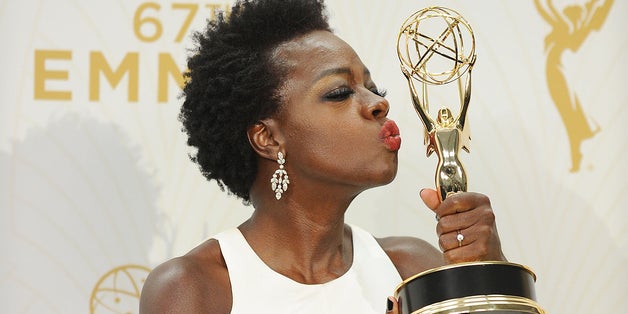 Nicole Kidman On Staying Close With All Of Her Kids
Remember Isabella and Connor Cruise? Read more.
Diddy Is The Ultimate 'Cash King'
It's all about the Benjamins for this "Cash King." Read more.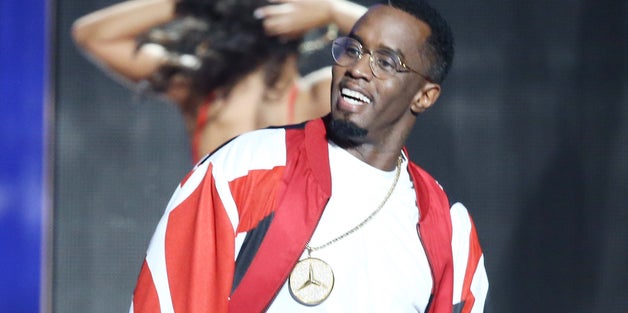 Cara Delevingne Really, Really Hates The Paparazzi
"The world is a crazy place, I wish I could pore [sic] molten cheese on them." Read more.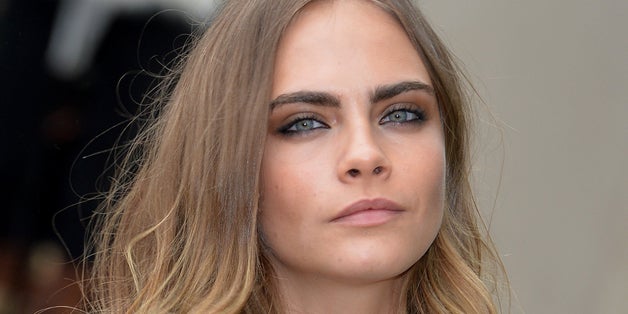 The Kardashian Babies Take An Adorable Road Trip
Were juice boxes consumed? Read more.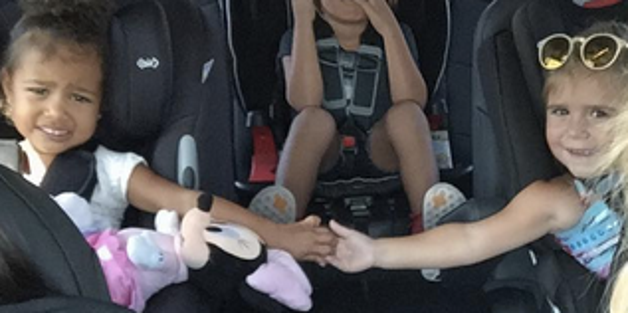 Follow HuffPost on Facebook and Twitter:
Get Huffington Post on the Go