Sunday September 13, 2015
Britney Spears Shares Adorable Birthday Selfie With Her Boys
She's a cool mom, not a regular mom. Read more.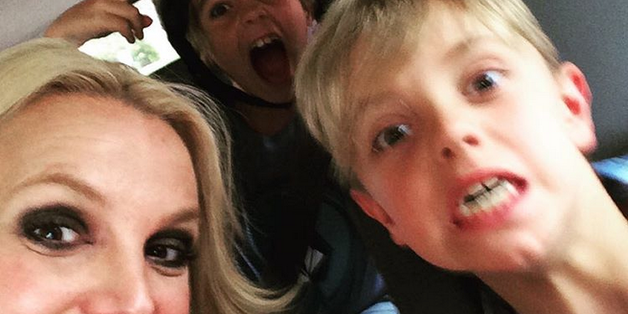 Taylor Swift Can't Stop Taking Selfies With Her Emmy
She literally has no chill. Read more.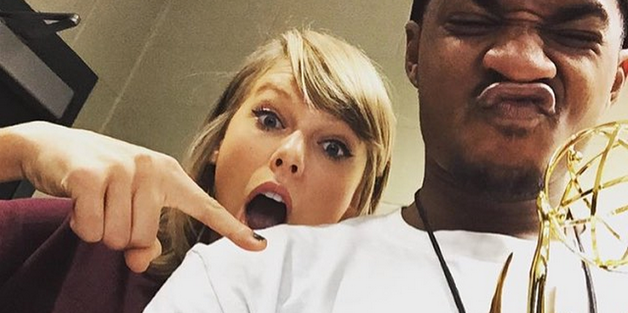 'Game Of Thrones' Sweeps Creative Arts Emmys
The show's wins included Outstanding Casting for a Drama Series. Read more.
Kim Kardashian Shares Adorable Photo Of North West
Ready for her close-up. Read more.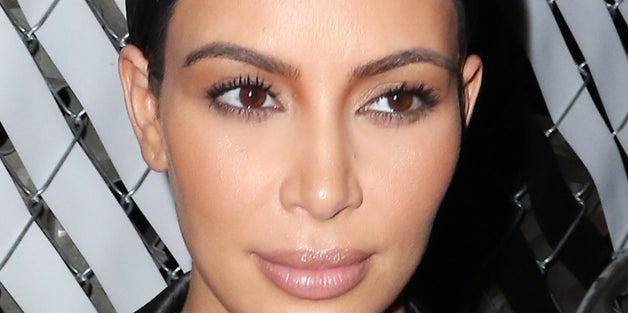 Donald Trump Finally Explains Why He Doesn't Apologize
You have to be wrong. Read more.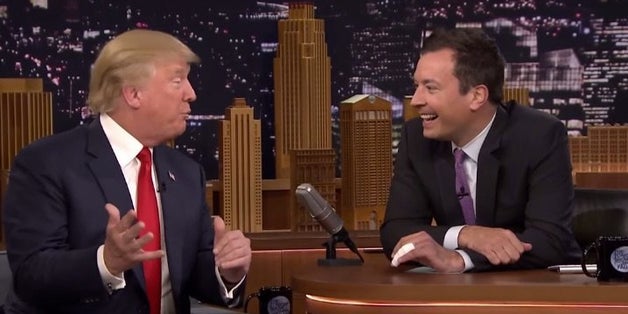 Amy Schumer Drunk-Ate Jake Gyllenhaal's Cake
There's video evidence. Read more.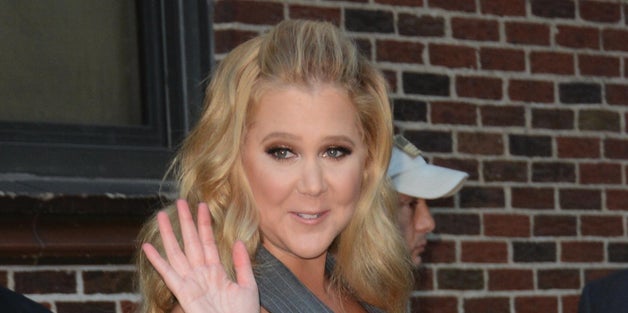 Bill Maher Calls Out Trump's Ignorant Racism
With a spot-on monologue. Read more.
Demi Lovato's Awkward Interview Answer Was Perfect
Ohhhhh Demi, never change. Read more.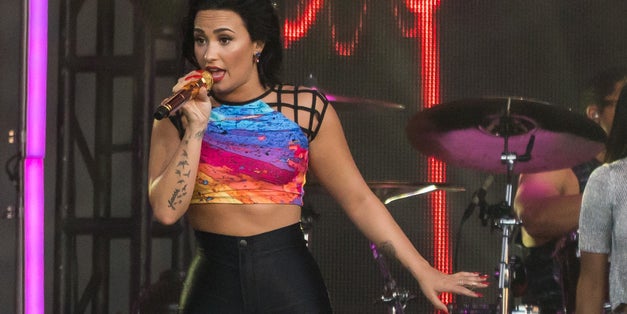 Jennifer Garner Makes First Public Appearance Since Ben Affleck Split
And she cozied up to another Affleck ex, Gwyneth Paltrow. Read more.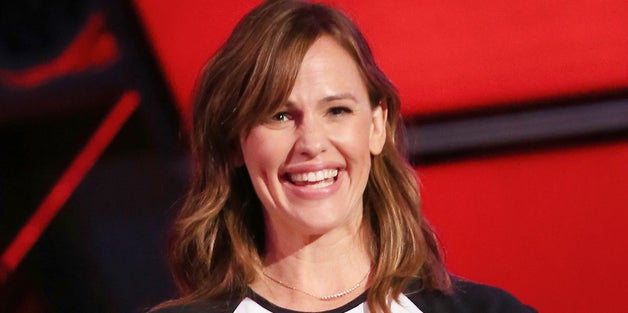 Kylie And Tyga Bring Their Romance To NYFW
Tyga, of course, wore his gold chains and grill. Read more.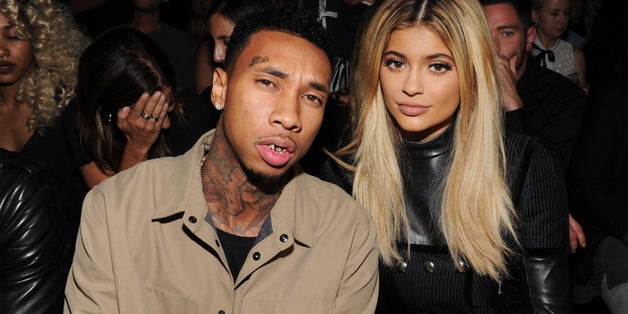 Follow HuffPost on Facebook and Twitter:
Get Huffington Post on the Go